Ketter Development International (KDI) are experts in the art and science of the customer experience, creating significant competitive advantages for some of the biggest brands in the world. Our methodology has been applied to numerous industries with quantifiable results, and our program design offers a comprehensive plan that is tailored to the specific needs and goals of your organization.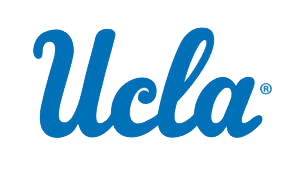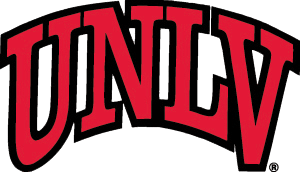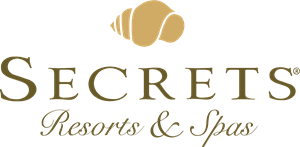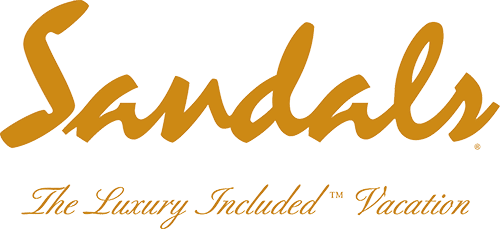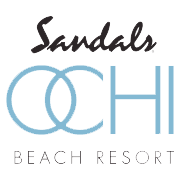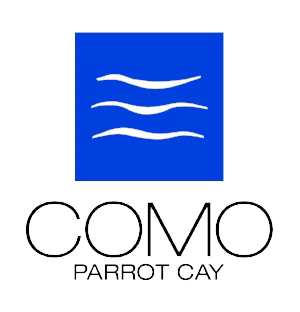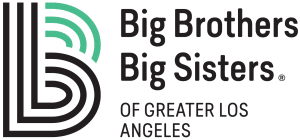 Download Our Brochure
Defining Luxury Hospitality
Luxury is a state of mind. Luxury hospitality is a product of keen attention to detail and a superior workforce that rises to every occasion. Instill a sense of ownership and pride in your workforce to shape the luxury experiences your customers crave.
Developing Superstar Leaders
People don't quit jobs, they quit managers. But most managers are never coached on critical supervisory skills or leadership. Give your future superstars the tools they need to shine.
Growing Teams that Thrive
Nobody succeeds alone. We all need each other if we want to go far together. It's time to dig in deep and build the team you knew you could.